The demand for tires in the Russian market has increased by 12 times, with imported tires mainly coming from China
Demand for tires in Russia up 12x, mostly from China
International tire brands exit Russia
Last week, according to a report by Reuters, global renowned tire manufacturer Michelin announced that it would sell its tire manufacturing companies, MRTMC and Camso CIS, located in Russia, to local tire dealer Power International Tires. Michelin is exiting the Russian market after 26 years, becoming another major western brand to leave the country after entering. It is understood that the company's business in Russia produces 2 million tires per year, mainly for passenger cars in Russia and Northern Europe. Moreover, Michelin is just one of hundreds of major western companies that have suspended their Russian operations. In addition, tire companies such as Germany's Continental and Finland's Nokian Tyres have also sold their factories in Russia.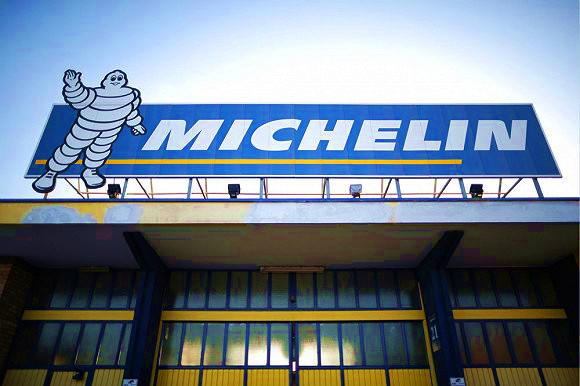 Chinese brand tires experience explosive sales growth
According to the Russian business newspaper, "Businessman", in the spring of 2023, the new summer car tires from Chinese brand Triangle were the most popular among Russian consumers.
According to Avito's head of new spare parts and automotive service business development, Avito Golovenko: "Among the new summer tires launched in the spring of 2023, Triangle, a Chinese brand, was the most popular among Russians, accounting for 11% of Avito's summer car tire sales. This year, the average selling price of a set of Chinese brand summer tires is 51,200 rubles (4500 yuan RMB)."
According to the Russian Center for Advanced Technology Development, in the spring of 2023, the main imported tires in Russia were from China, with products from South Korea ranking second. A previous survey by the Russian car magazine "Driving" showed that over 40% of Russian drivers plan to switch to Chinese tires. The survey showed that only 11.9% of Russians have purchased Chinese tires. At the same time, 16.6% of people plan to buy Chinese tires because there are not many alternatives; 8.7% of people plan to buy more expensive tires when funds are tight; and 6.6% of people want to try some new tires.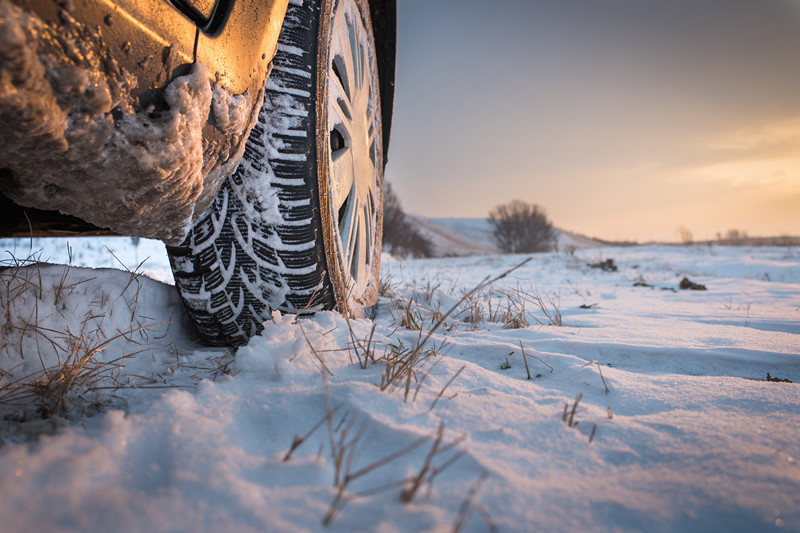 In the past year, the demand for many Chinese tire brands in Russia has increased 12 times.
Currently, the conflict between Russia and Ukraine continues, and the Russian market still has a very large demand for the tire industry's supply chain and production and sales. Our tire companies need to be flexible and achieve balanced development of the company while protecting their own interests.
Like what you're reading? Subscribe to our top stories.
We will continue to update BusinessDialogue; if you have any questions or suggestions, please contact us!
Was this article helpful?
93 out of 132 found this helpful