Analysis of the Importance of Free Shipping Services for E-commerce Sellers | ShipSaving
Importance of Free Shipping for E-commerce Sellers | ShipSaving Analysis
The content of mailing and delivery is very important for e-commerce sellers, because a good free shipping service can greatly increase the sales volume and conversion rate of the store.
Nowadays, more and more e-commerce sellers are willing to provide "free shipping" service for their customers. According to relevant data, 69% of merchants offer free delivery options. At the same time, 59% of buyers say that whether the seller provides free shipping or not greatly affects whether they will make a purchase.
Therefore, free shipping service in the e-commerce industry has become an important trend in online shopping.
What is free shipping?
As the name implies, free shipping means free of shipping costs. It refers to the behavior of e-commerce sellers paying for postage for customers. Free shipping is like an incentive for buyers, which can encourage them to buy more and increase their consumption frequency.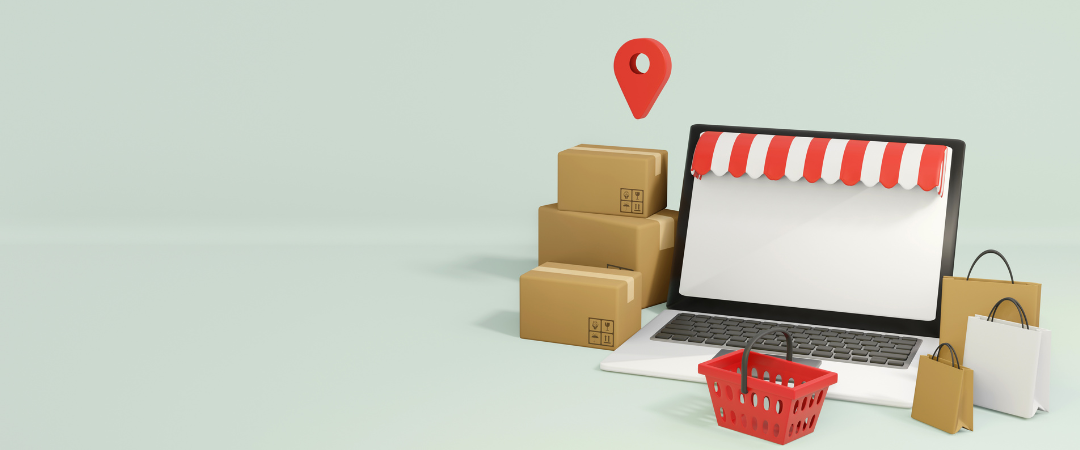 What is the logic behind free shipping?
Is free shipping really free? The answer is no. Although shipping is free, the merchant often raises the price of the goods and returns the waived shipping fee to the price of the goods themselves.
However, generally, merchants treat free shipping as a free promotion method, design conditions for free transportation, and stimulate consumers to buy more goods. The most common ways are as follows:
Free shipping for orders over $60

All products are free shipping, no minimum display, only today
Of course, how to set the rules for online free shipping service is determined by the merchant's profit and transportation costs. There is currently no unified standard for free shipping in the market.
How can e-commerce sellers operate to provide free shipping services?
As previously mentioned, free shipping does not necessarily mean that the seller will bear the cost of shipping for the consumer. So, how can sellers operate their stores to provide free delivery services?
Increase your prices
In most cases, sellers will increase the price of their products in order to meet the standards for free shipping. For example, if your product price is $15 with shipping cost of $5, the seller will raise the price of the product to $20 and tell the customer that they are offering free shipping. This statement is more attractive to customers and they are more likely to buy more.
Reduce your shipping costs
Reducing your shipping costs is the most direct way to achieve this, other than increasing the price of the product.
If you directly go to large carriers such as USPS, UPS, or FedEx for shipping, the price is very expensive. However, there are many ways to save on shipping costs in the United States, and a simple and easy-to-use shipping discount platform is a very effective method.
Shipping discount platforms often cooperate with official carriers, and the shipping prices they receive are often much lower than those on the market. If you purchase shipping labels directly from a shipping discount platform, you can get more affordable shipping prices.
Free packaging materials
To be honest, packaging is also an important consideration when shipping. Most sellers will add the cost of the packaging materials, such as shipping boxes and foam, to the price of the product. But the good news is that obtaining free shipping packaging in the United States is very easy. You can find free shipping boxes, envelopes, and mailers at the carrier's offline stores.
Conclusion
Free shipping services are an effective way to increase store sales. If sellers consider implementing a free shipping policy in their store, it is best for them to find better ways to reduce the cost of shipping.
Like what you're reading? Subscribe to our top stories.
We will continue to update BusinessDialogue; if you have any questions or suggestions, please contact us!
Was this article helpful?
93 out of 132 found this helpful