June is a high conversion marketing node that cross-border e-commerce traffic cannot miss!
June is a crucial marketing point for cross-border e-commerce traffic
June is an exciting month~ With the arrival of the hot summer, consumers' desire to shop is also rising like the temperature~ Most developed regions of global e-commerce will start summer sales, which will last long and have a wide range. This is a month with many opportunities for cross-border e-commerce.
Therefore, in order to firmly grasp every opportunity and gain consumers' attention, it is far from enough to just focus on "big sales". We must not miss every marketing node, big or small, in June.
Cross-border e-commerce drainage node: June 2 Italian National Day
Italian National Day (Festa della Repubblica) is to commemorate Italy's abolishment of monarchy and establishment of republic through a referendum from June 2nd to 3rd, 1946. National Day usually only has one day off. According to convention, a military parade will be held on the Imperial Avenue in Rome on this day.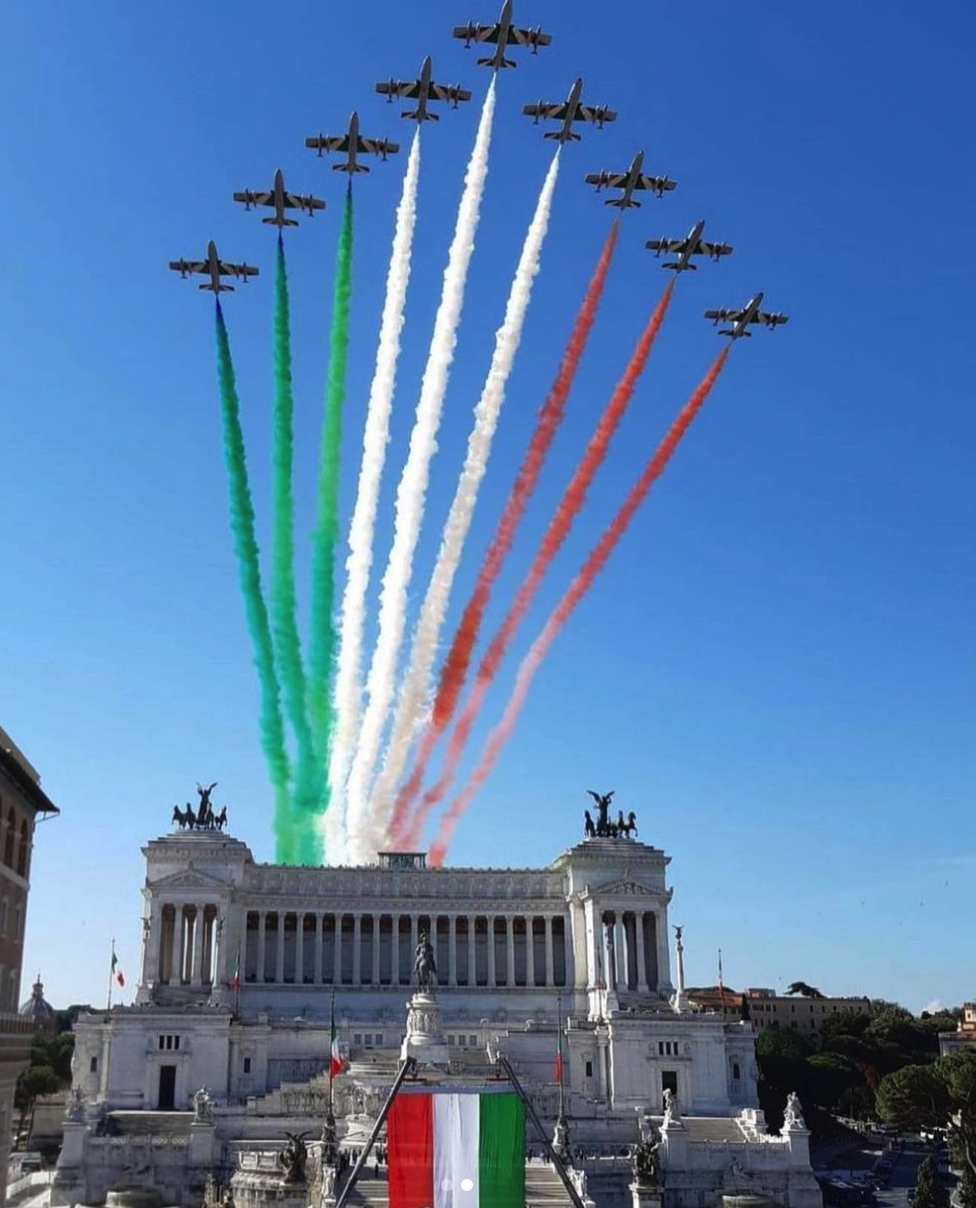 As an official holiday, it is easy to infringe on copyright by using materials such as national flags and badges for cross-border e-commerce drainage. Moreover, there is no need to forcibly use political hotspots. Simply express congratulations on National Day. You can refer to the following image materials that have been put into Italy and San Marino. Use the largest font to display "Festa della Repubblica" and integrate the red, green, and white colors of the Italian national flag with promotional text to complete the tribute. The matching copy is "Festa della Repubblica, Per un cincin di gusto" (National Day, cheers for taste).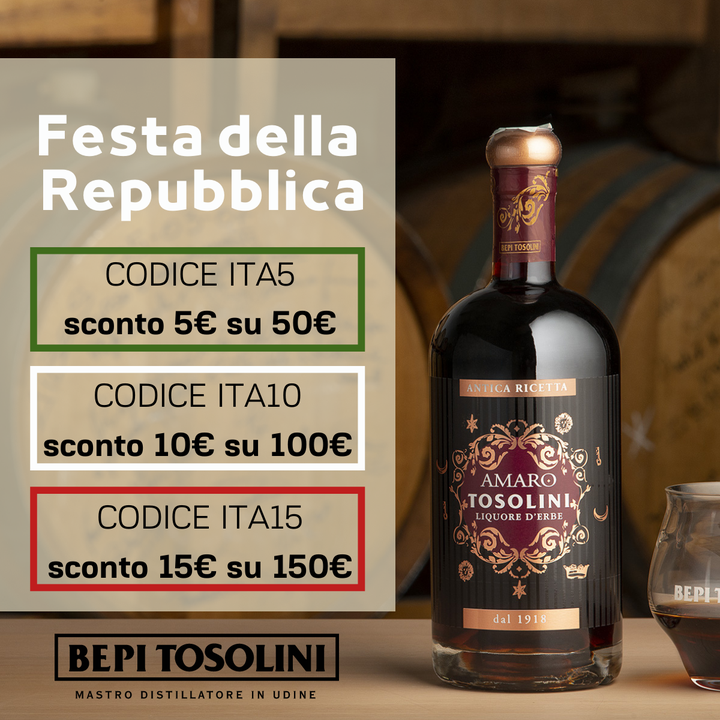 A Cross-border E-commerce Traffic Node: French Mother's Day on June 4th
The last Sunday of May in France is Mother's Day, but there is an exception: if the next day is Pentecost (also known as the Feast of the Holy Spirit), then Mother's Day is moved to the first Sunday in June.
If some sellers feel that they did not perform well on Mother's Day in May, they can try again on this French Mother's Day in early June. Among the many cross-border e-commerce advertising campaigns targeting Mother's Day in France, the elements that are most popular with users are mostly video types, showing women using products, such as wearing videos and clothing, and so on.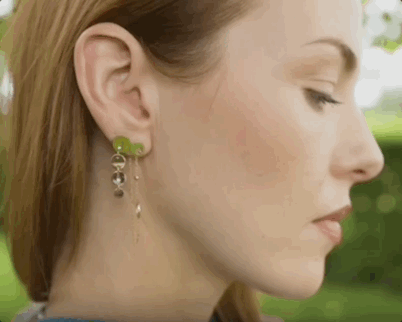 A Cross-border E-commerce Traffic Node: São Paulo Gay Pride Parade on June 7th
The São Paulo Gay Pride Parade (Parada do Orgulho LGBT de São Paulo) is a proud parade for LGBT groups such as lesbian, gay, bisexual, transgender, etc. that has been held on São Paulo's Paulista Avenue every year since 1997. It is one of the largest pride parades in the world. This is the best opportunity to reach consumers of sexual minorities using cross-border e-commerce traffic.
In the United States, June is also Pride Month for the LGBT community. Many American consumers will create their own pride style through various styles to express their individuality and provide unique ways to support sexual minority groups. Among the user groups paying attention to Pride Month, there are some frequently used search terms such as Pride nails, Pride makeup, Pride outfit ideas, Pansexual pride. Sellers can search for these keywords to obtain material production inspiration.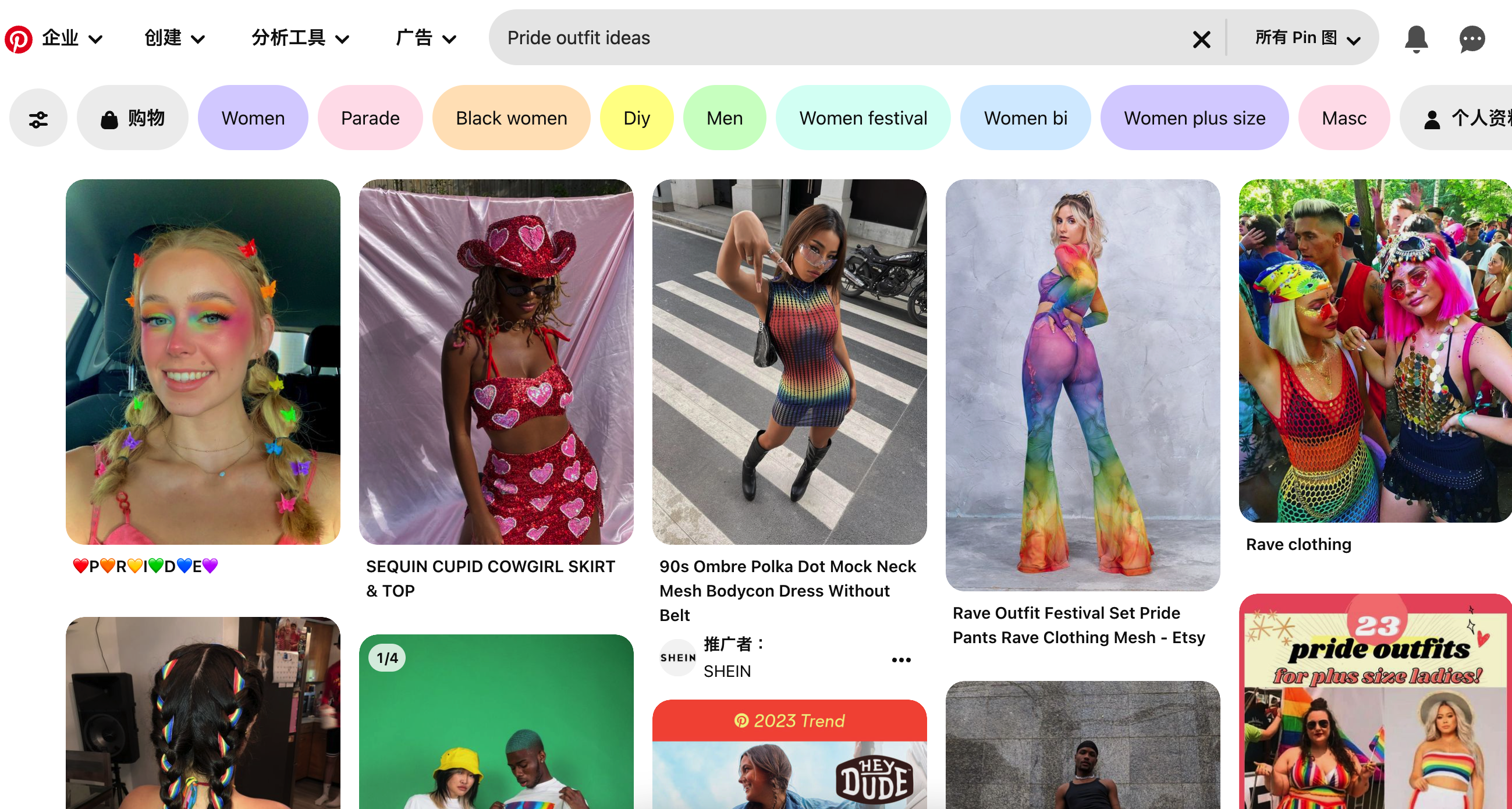 Moreover, sellers of clothing and accessories can seize this opportunity to promote their own products because these types of clothing are less likely to involve infringement, and there are no highly recognized brands in this field, making it a good opportunity for sellers to stand out.
Cross-border e-commerce traffic node: Father's Day on June 18th
Before Father's Day arrives, consumers are preparing for how to celebrate it. According to Pinterest data, there are 13 million searches and 23 million saved posts related to cross-border e-commerce traffic for Father's Day. Some of the search terms have similar popularity compared to the same period last year, such as clothing, handicrafts, and consumer electronics. Some are popular categories that have emerged for users who plan to buy Father's Day gifts this year, such as luxury goods, travel, and entertainment products. Sellers preparing for Father's Day this year can pay attention to "" and we will provide some (free) techniques to compete for traffic on Father's Day, so stay tuned~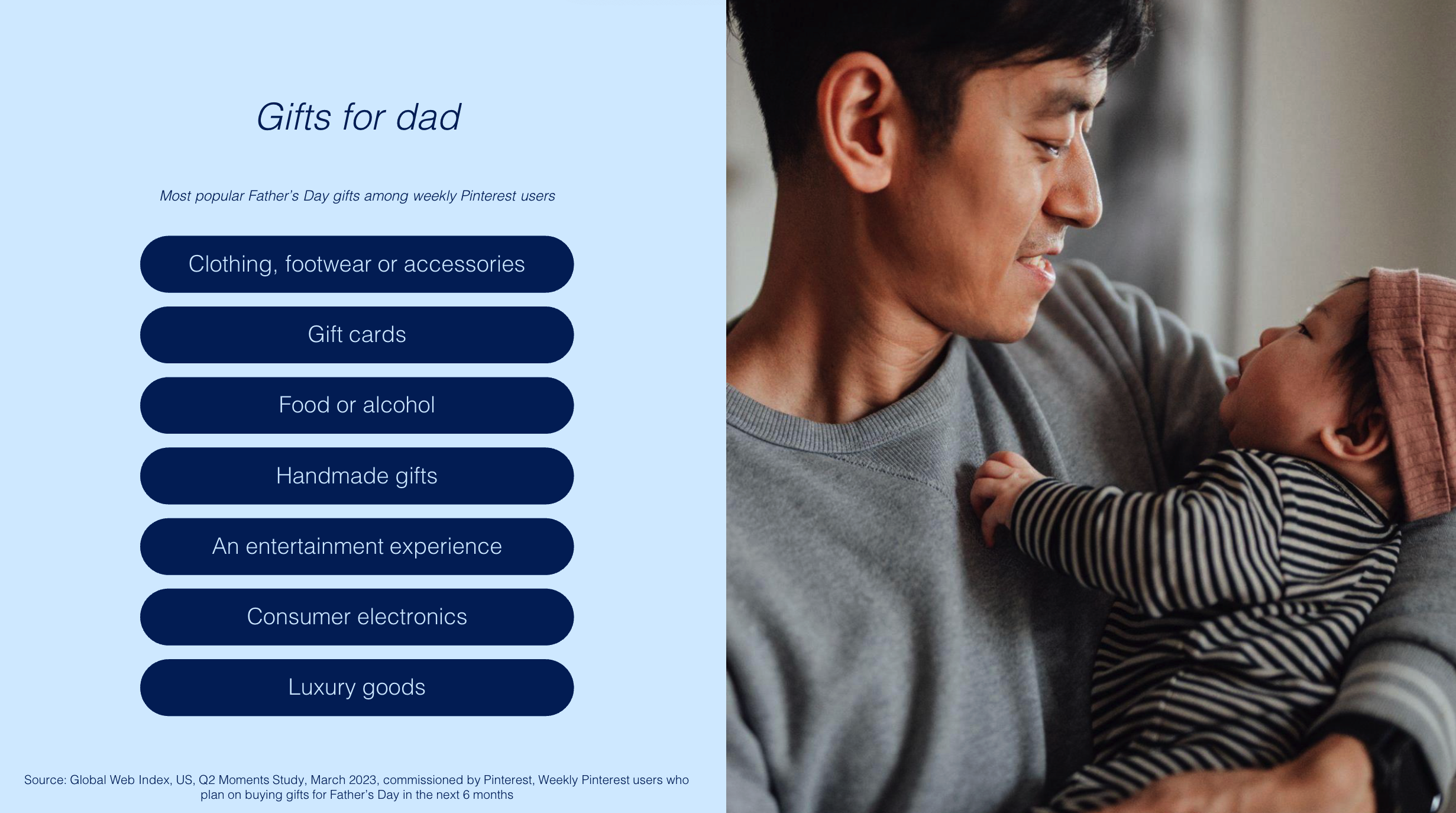 Cross-border e-commerce traffic node: Glastonbury Festival on June 21st
The Glastonbury Festival was founded in 1970 and is currently the world's largest outdoor music and performing arts festival. This festival is famous for its music and is usually referred to as a music festival. In fact, in addition to music, the festival also includes dance, comedy, drama, circus, and many other performing arts. According to a report released by UK Music in 2011, the Glastonbury Festival contributes more than 100 million pounds to the British economy each year.
The music festival lasts for 5 days. In order to maximize cross-border e-commerce traffic and exposure within a short period of time, sellers should start their marketing activities early and compete for the most popular position of the music festival. For example, cleverly integrating their own products into the countdown reminder of the music festival, discussing with fans which performer they are most looking forward to, and holding interesting prize-winning interactions, all of which can help increase user reach.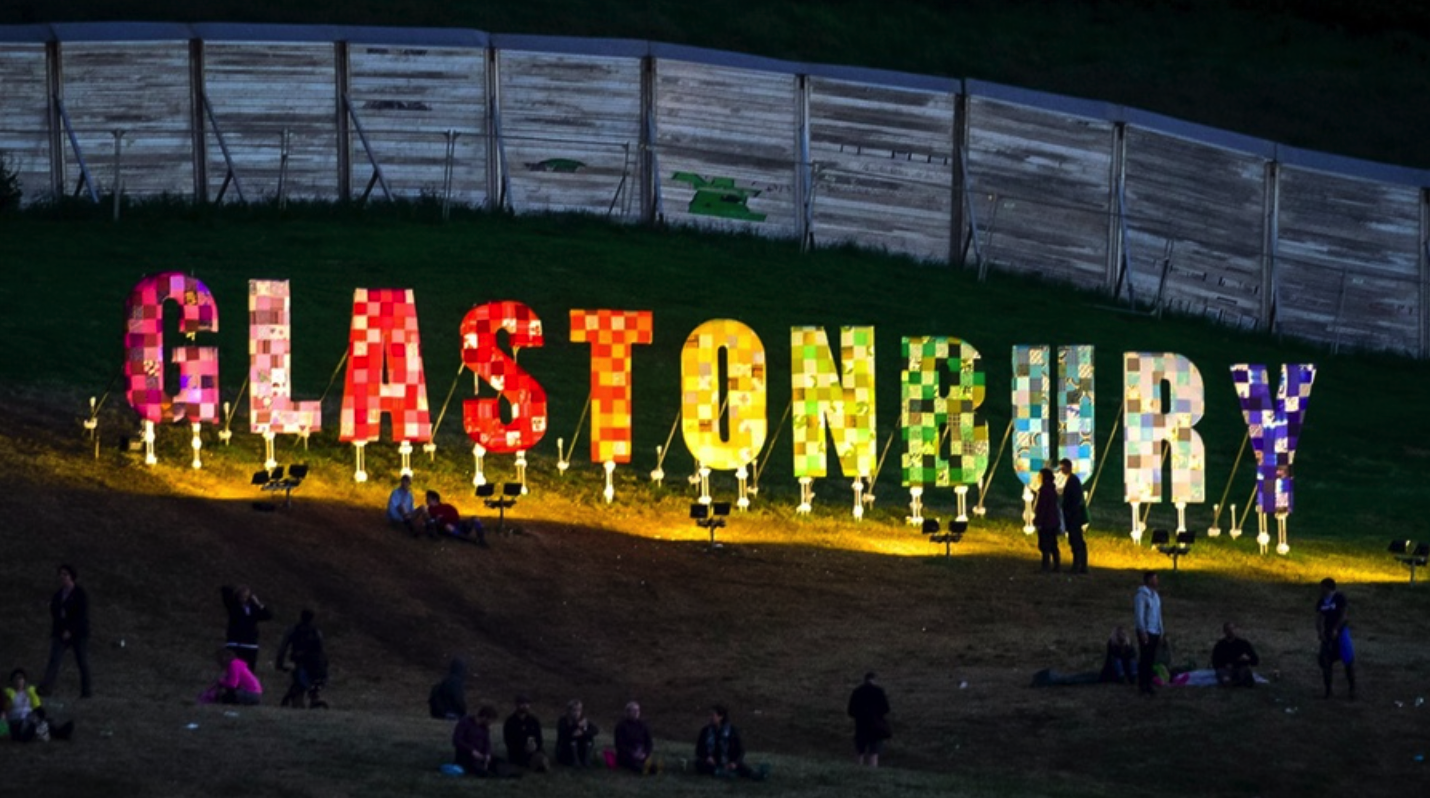 Cross-border e-commerce traffic node: June 28th, Eid al-Adha
Eid al-Adha, also known as the Festival of Sacrifice, is a holiday commemorating the prophet Ibrahim's faithful execution of Allah's command to sacrifice his own son Ishmael. However, Allah spared Ishmael and allowed Ibrahim to sacrifice a lamb instead. On this day, Muslims wear new clothes and slaughter livestock. The meat is not only kept for themselves but also distributed to the poor to ensure that all Muslims have a share of meat.
From the perspective of cross-border e-commerce traffic, this festival is an important moment for family consumption, and there is a high demand for goods with a family scene. Some of the high-frequency search terms include: Eid Mubarak decorations, Eid al-Adha greetings, Hijabi Eid outfits, and Henna Eid designs, which can be used as reference material for related posts.
The above is the complete content of June's cross-border e-commerce traffic prepared by Touta for all cross-border sellers. Everyone can use it flexibly. If you have any questions about advertising policies, placement issues, or advertising materials, please feel free to add the author's WeChat or leave a message in the background for communication. ~
Like what you're reading? Subscribe to our top stories.
We will continue to update BusinessDialogue; if you have any questions or suggestions, please contact us!
Was this article helpful?
93 out of 132 found this helpful