Saudi furniture market surges! How should sellers prepare for stocking?
Prepare for stocking in Saudi furniture market surge
Saudi Arabia furniture market expected to grow at a compound annual growth rate of 8.46% until 2028, driven by rapid changes in purchasing patterns, construction industry development, and rising preference for custom-made furniture, as well as increasing demand from consumers for smart and luxurious furniture, which also promotes the growth of the Saudi Arabia furniture market. As consumers' incomes increase, people upgrade or replace furniture more frequently, so the increasing demand for custom-made furniture will drive the Saudi Arabia furniture market.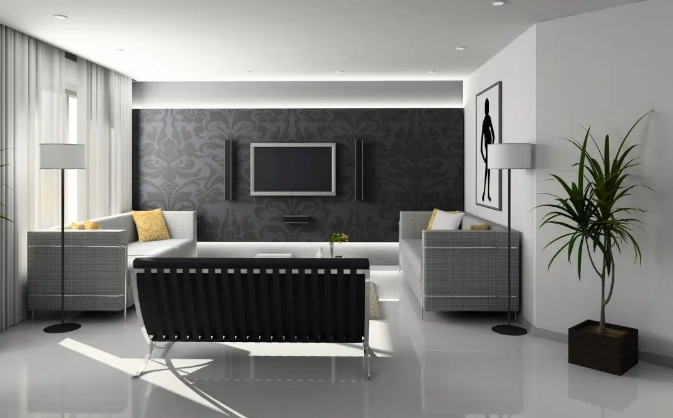 The Saudi Arabia furniture market includes different types of furniture, including home, office, institutional, and hotel furniture, and the continuous expansion of the Saudi hotel industry is also a major part of the growth of the furniture market, as furniture sales have increased due to the impact of the tourism industry, and the rapid expansion of hotel development projects is expected to have a positive impact on the growth of the furniture market.
Saudi Arabia has experienced a significant increase in demand for construction activities in the past few decades, and the country's furniture industry also plays an important role in the expansion of the market. Saudi Arabia's construction industry experienced its strongest quarterly growth in the second quarter of last year, and this huge construction boom has also increased Saudi Arabia's demand for furniture.
Saudi Arabia's younger generation prefers to combine foreign furniture designs with internet furniture concepts to make their own furniture, to change their home aesthetics. Customers can customize furniture according to their own preferences and comfort, and modify products and home aesthetics in a unique way.
The demand for technology-enhanced furniture in the furniture market is rapidly increasing, with demand for smart beds, tablet coffee tables, charging lamps, color-changing dining cabinets, etc., growing at a faster pace. Modern furniture is more exquisite and practical, such as high-end sofa sets with USB ports, which allow customers to charge their smart devices. Furniture industry participants include IKEA Saudi Arabia, Al Jeraisy Furniture Factory, Al Jedaie Office Furniture Company, Arabian Furniture & Design Co., Bakri Furniture, etc., so furniture companies can focus on strengthening product innovation and development to capture the furniture market.
Like what you're reading? Subscribe to our top stories.
We will continue to update BusinessDialogue; if you have any questions or suggestions, please contact us!
Was this article helpful?
93 out of 132 found this helpful