Container loss rate hits a new low! Only 000026%!
Container loss rate 0000026%
[Summary of the Article]
>> WSC released the number of lost containers at sea in 2022;
>> 2022 has the lowest loss rate since 2019;
According to the annual report on lost containers at sea released by the World Shipping Council (WSC), the international container shipping industry has made encouraging progress in container safety. The report shows that the number of lost containers at sea in 2022 has significantly decreased to 661, and this reduction is mainly due to the absence of major loss events last year.
In the past two years, there have been news reports of "million-dollar containers stolen abroad", which are like time bombs that disturb the hearts of sellers. No one wants their goods to be "bombed", which further exacerbates the already fragile supply chain. Therefore, this figure highlights the progress made by the freight industry in improving container safety.

John Butler, President and CEO of the WSC, said that the reduction in the number of lost containers at sea in 2022 is good news. However, we cannot be complacent, and we are still committed to reducing the number of lost containers at sea to make maritime work safer and protect cross-border shipping.
The WSC pointed out that container safety is a shared responsibility of the entire supply chain. Key factors include proper packaging, reasonable loading, container fixation, and accurate weight reporting. Every day, liner carriers and partners work closely together to prevent accidents and ensure the safe transportation of containers.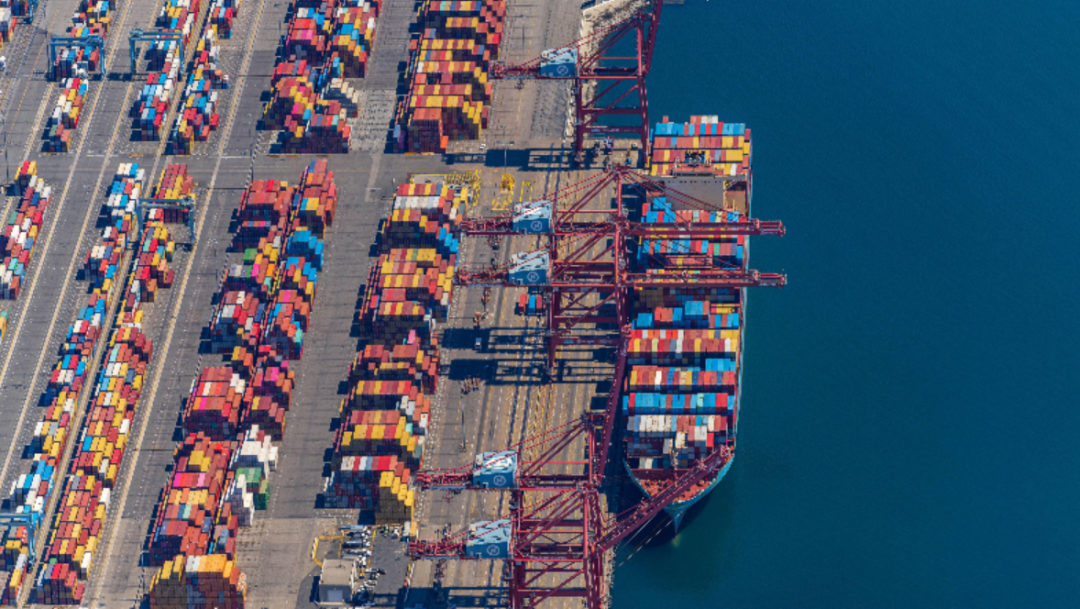 Out of an estimated 250 million shipping containers transported annually, the loss of 661 containers accounts for only 0.00026%, which is very low compared to the more than $7 trillion worth of goods transported each year. In terms of percentage, 2022 has the lowest loss rate since data was recorded in 2008. Over the 15-year period investigated (2008-2022), an average of 1,566 containers were lost at sea each year.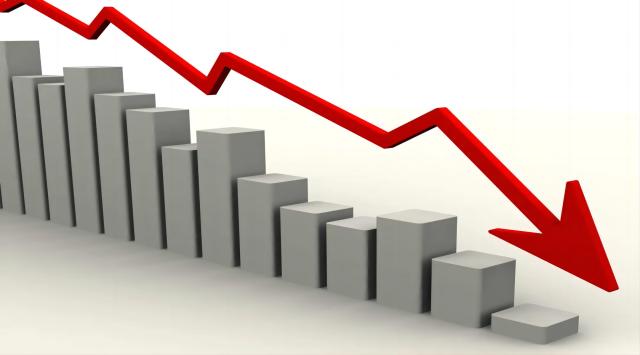 ▲Trend in the number of lost shipping containers at sea from 2008 to 2022
However, annual losses can vary greatly due to major loss events, such as the MV Rena incident in 2011, which resulted in the loss of 900 containers, and the MOL Comfort incident in 2013, in which a record-breaking 4,293 containers were lost when the ship sank in the Indian Ocean. Abnormal weather-related events in 2020 and 2021 resulted in an average loss of 3,113 containers over the two-year period.
Significant container loss events in the Pacific region led to a surge in losses, including the ONE Apus incident in November 2020, which lost over 1,800 containers in adverse weather conditions, and the Maersk Essen incident in 2021, which lost approximately 750 containers overboard due to severe weather.
It is worth noting that the average number of lost containers per year over the past three years (2020-2022) is now 2,301, which is a significant increase from the average of 779 containers lost per year in the previous three years (2017-2019). The freight industry is committed to minimizing container losses at sea and continuously improving container safety.
Like what you're reading? Subscribe to our top stories.
We will continue to update BusinessDialogue; if you have any questions or suggestions, please contact us!
Was this article helpful?
93 out of 132 found this helpful