Children's Day is approaching, try these 5 marketing tricks to skyrocket your orders!
Boost your orders with 5 marketing tricks for Children's Day!
As we all know, Children's Day is an annual event, not only a carnival for children, but also a marketing spectacle for businesses. So, for cross-border sellers, are you ready to seize this opportunity? Today, let's explore some interesting inspirations for Children's Day marketing, which you can apply to social media or email marketing to attract more customers back to your independent website.
Offer Coupons, Gifts, and Prizes
Not every Children's Day gift activity needs to be complicated. Sometimes, all you need to do is share some gifts and rewards without asking too much from your fans.
Here's an example of a contest from Molly Mojo, a brand for children's health and beauty. They decided to celebrate parents to recognize their dedication and commitment to their children.
Users only need to fill out a gift registration form for a chance to win a series of valuable coupons and experiences. The brand maximizes the benefits brought by registered users.
Independent website sellers can set up various discounts. You can set up exclusive Children's Day discount codes, discount combinations, or coupons, etc., combine with marketing themes, and conduct email marketing or social media marketing to let more customers subscribe to your independent website.
Launch Children's Day photo and coloring contests
Parents love to take and share photos of their children. Each photo represents a precious memory they have shared together. So, why not celebrate Children's Day with a photo contest? For example, you can encourage parents to upload photos of their children playing in the summer through email marketing or social media, with a chance to win great prizes.
Design a Children's Day themed mini-game
Do you want to attract customers and subscribers to your website on Children's Day and increase brand awareness?
You can design a mini-game related to your brand, such as a drawing contest, to allow children to showcase their creativity. At the same time, parents will appreciate you providing a great way for their children to pass the time.
Challenge your fans with fun quizzes
If you have an active fan community, give them a challenge.
Post a children's educational quiz for children and parents to participate in, or ask adults if they remember their school days.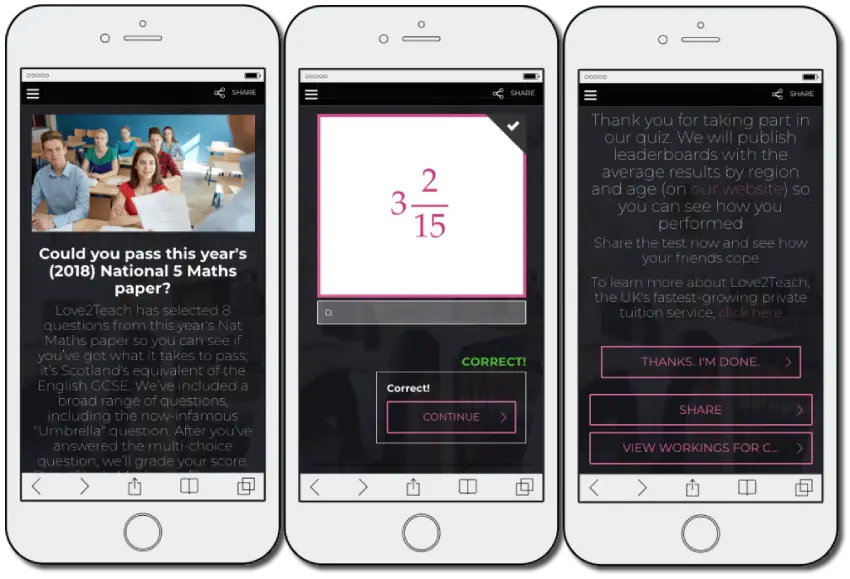 Share songs, poems, and nursery rhymes
Both children and parents have rich creativity. You can build your online community by allowing them to share their favorite poetry, songs, fairy tales, games, and even recipes, and interact with you, guiding users to register or receive coupons.
On this special day of Children's Day, create marketing activities for your independent website, bring more fun and value to your users, and bring more opportunities and possibilities for your brand. As long as you are willing to spend time and effort to innovate and try new things, Children's Day will surely bring unexpected gains for your brand.
This HTML code is already in English. It is a paragraph tag containing an image tag with a source attribute pointing to the URL of an image file.
Like what you're reading? Subscribe to our top stories.
We will continue to update BusinessDialogue; if you have any questions or suggestions, please contact us!
Was this article helpful?
93 out of 132 found this helpful