Jumping Horse Middle East! How can cross-border sellers easily go global using independent websites?
How can cross-border sellers use independent websites to easily go global with Jumping Horse Middle East?
The Middle Eastern market, an area full of opportunities and challenges, is gradually becoming a hot battlefield for global cross-border e-commerce.
E-marketer predicts that even after years of high-speed growth, e-commerce sales in the Middle East account for only about 2% of the total social retail sales. In contrast, e-commerce in China accounts for 14% of total social retail sales, highlighting the enormous growth potential of the Middle Eastern e-commerce market.
In addition, the per capita GDP exceeding ten thousand and the average high customer unit price of $150 both mean that cross-border sellers will have the opportunity to reap huge profits!
So, how can cross-border sellers easily and effortlessly expand into the new Middle Eastern market? Today's article introduces the characteristics of the Middle Eastern cross-border market and how an independent website can help cross-border sellers easily tap into the Middle Eastern market!
Characteristics of the Middle Eastern Market
The biggest characteristic of the Middle Eastern market is the different payment methods. Due to concerns about delivery failure and a cautious attitude towards online shopping, most Middle Eastern consumers still prefer cash on delivery (COD) payment methods.
For merchants, this reduces the hassle of opening cross-border payment accounts, but it also brings about concerns over the security of payment and the rate of goods being signed for.
It is well known that the signing rate is crucial for COD. In the COD model, the seller's payment is collected by the logistics company on behalf of the seller after the goods are delivered to the customer. The logistics company then pays the seller according to a certain settlement period.
Therefore, choosing a reliable logistics company is very important.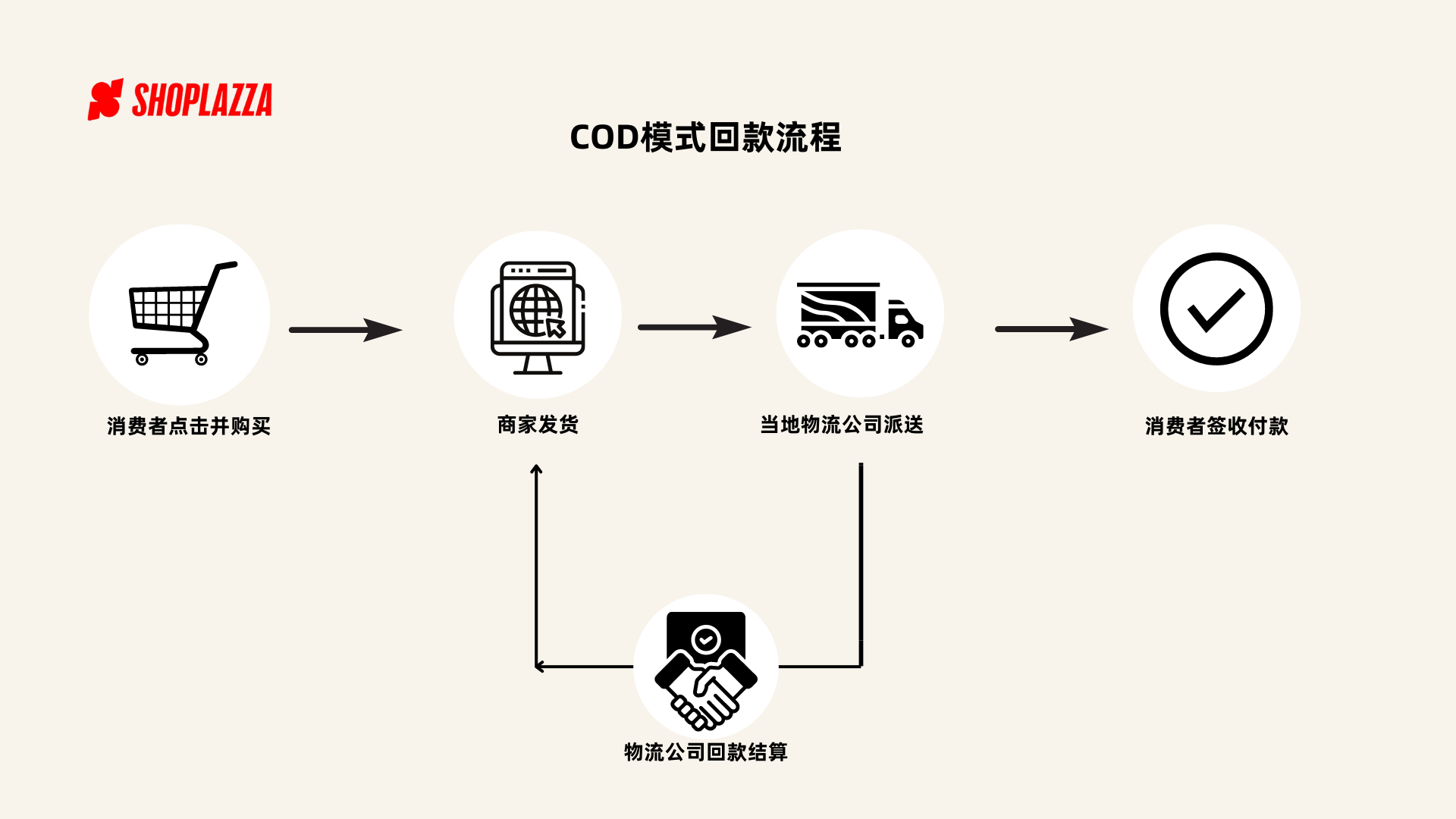 Currently, many Chinese logistics companies have entered the Middle Eastern region, solving the seller's "last mile" worries.
So, how can cross-border e-commerce sellers easily expand into the international market?
Independent station is a better solution
Generally speaking, cross-border sellers can choose to join a third-party e-commerce platform or build an independent station to sell their products. In the Middle East region, many cross-border e-commerce sellers choose to expand through independent stations.
Lower start-up costs
The threshold for setting up an independent station is much lower than that of joining a platform. You only need to register an independent station SaaS system account to start exploring the Middle Eastern market! Local e-commerce platforms like Souq require only Middle Eastern merchants to register and submit documents such as a Middle Eastern ID, bank card number, and business license.
Compared with platforms, independent stations can bypass the platform's complicated fees. For example, Souq charges a commission of around 5%-20% for each item sold. In addition, for each order, there are also order service fees and transaction fees to be paid.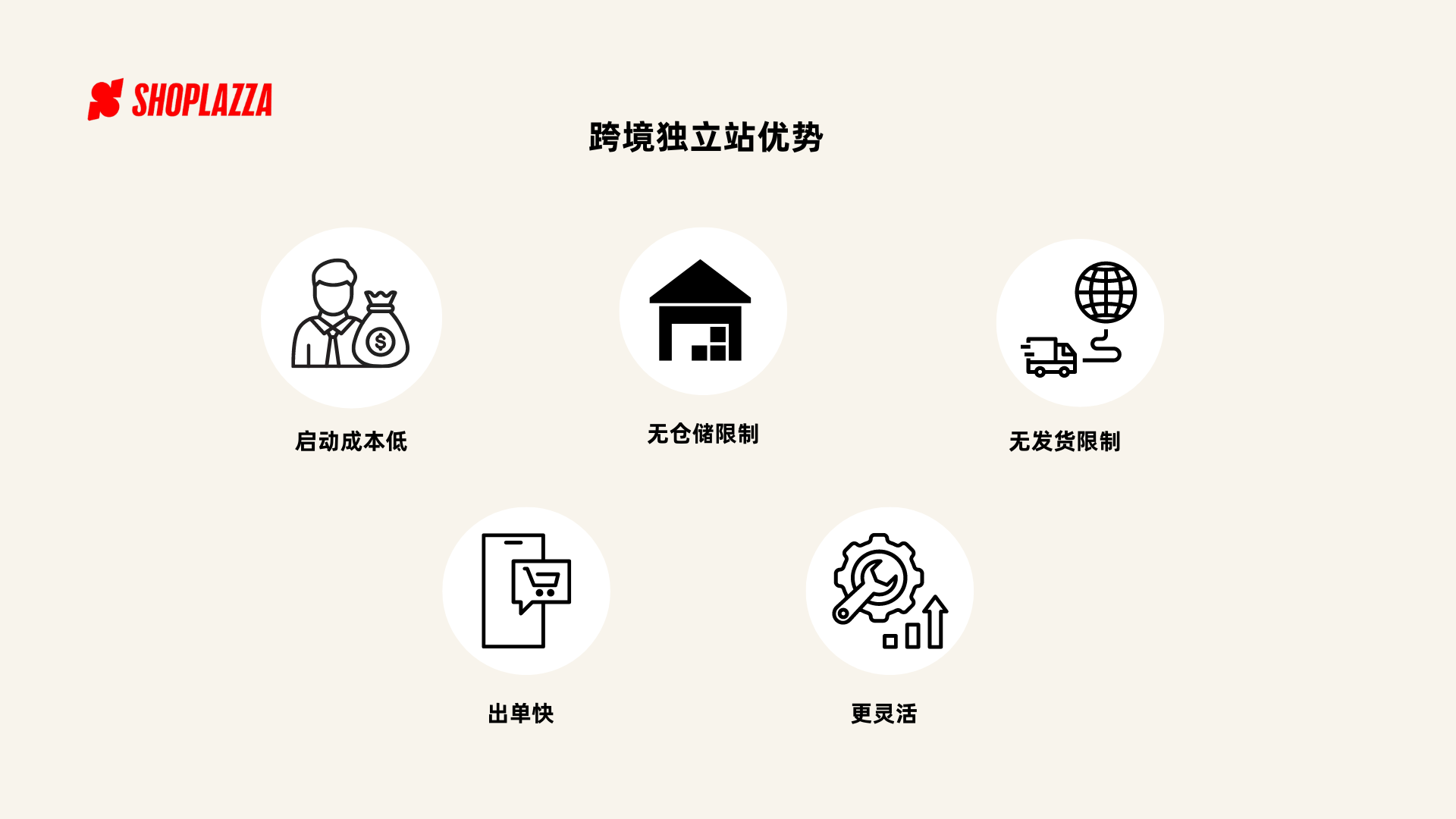 No storage or shipping restrictions
Independent stations are not limited by overseas warehouses, so merchants can directly ship products from China. Souq requires merchants to send goods to local warehouses and also charges overseas warehousing fees.
Fast and flexible order processing
Independent stations can be flexibly customized according to demand, allowing sellers to better meet the needs of Middle Eastern consumers. In addition, the independent station model has strong business autonomy. On a platform, you must use the platform's logistics company, payment methods, and even pricing restrictions.
Building an independent station is simple, with just two steps to set up a COD page. This can shorten the ordering process, reduce user churn rate, and speed up order processing.
Not only that, using an independent website, you can freely set prices, add code for more personalized settings, and increase your conversion rate!
Regarding payment methods, independent websites not only support COD, but also integrate local payment methods in the Middle East, allowing consumers to freely choose the payment channel, and allowing the seller's payment to be received in the fastest real-time manner.
In short, the cross-border market in the Middle East has unlimited prospects. As long as you grasp the market trend and use independent websites, sellers can easily respond to the challenges of going to the Middle East and realize their wealth dreams in the Middle East market!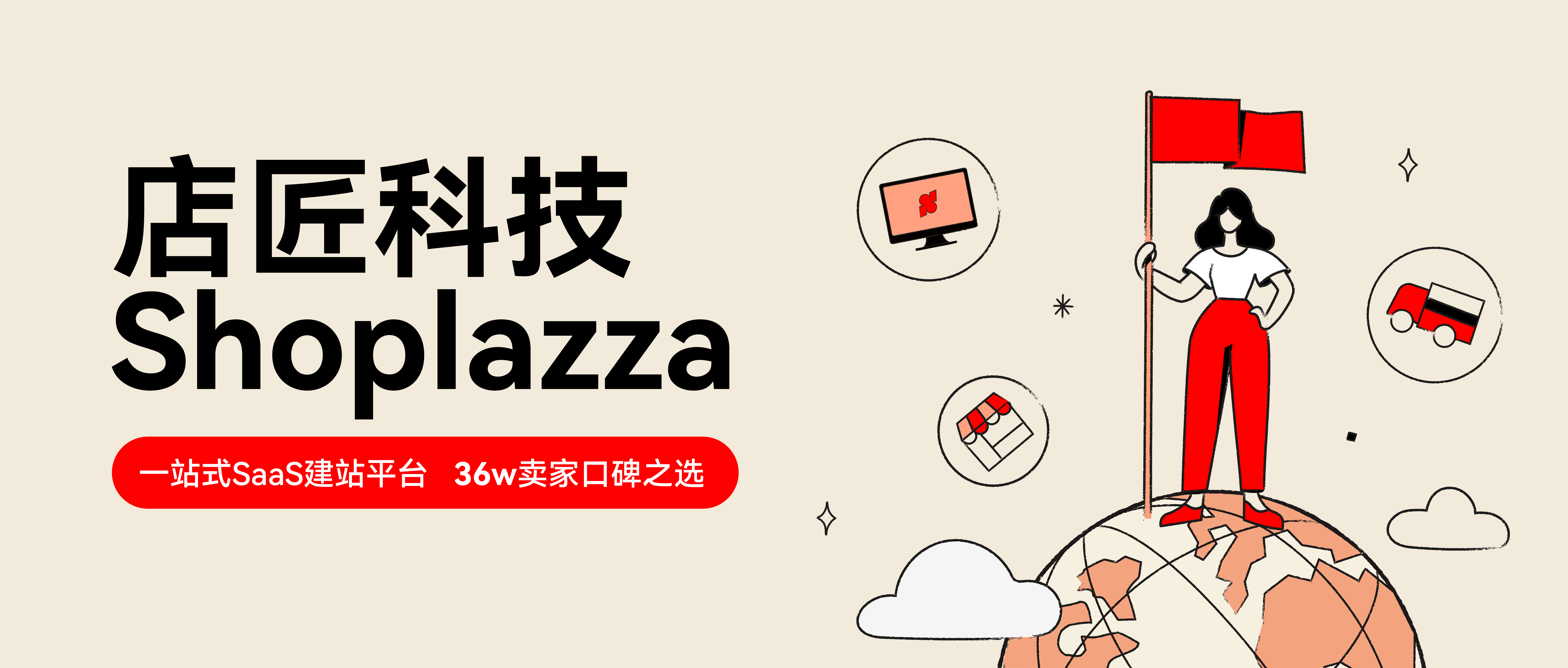 Like what you're reading? Subscribe to our top stories.
We will continue to update BusinessDialogue; if you have any questions or suggestions, please contact us!
Was this article helpful?
93 out of 132 found this helpful