Beginner's Guide How to Open an Independent Online Store? 7 Steps to Complete the Building of an Independent Online Store
How to Open an Independent Online Store? 7 Steps to Completion
Building an independent website is not as difficult as you might think, as it can be done step by step. It's like baking a cake, you can easily complete it by following the recipe.
Shoplazza has summarized a simple framework, a total of 7 steps. If you patiently spend 5 minutes reading it, it can help you smoothly launch your independent website.
Note that today we introduce the framework and process for building a website, but this framework can be completely migrated to any website building system.
Preparation before building a website
Product selection and research
Three parts operation, seven parts product selection.
The core of product selection is to control the market competition and consumer demand.
This requires multiple tools and methods to cross-validate. If you only rely on the unique data in the list, you are likely to fall into the trap of data.
There are a thousand Hamlets in a thousand readers' eyes, and everyone has their own most familiar method.
However, the underlying logic is the same.
To put it simply, it is verified through two layers of data.

The first layer is the market. This includes the degree of demand, degree of competition, and opponents' strategies. On this basis, there may be data such as search volume of keywords in search engines, keyword competition prices, sales volume of existing products, sales pricing, etc.
The second layer is advertising. The first layer can basically judge whether this product is feasible, but we cannot make a conclusion rashly. It must be judged by the real market. We usually use advertising to achieve this, which can be tested after everything is ready.
Investing in paid advertising is a very fast and effective way to try things out. Data can tell us whether we should continue to invest in this product, or pivot in another direction.
Specifically, I won't go into detail. I suggest that novice sellers start with a basic product selection methodology and continuously practice and summarize their experiences to find the best product selection method that works for them.
Purchasing a domain name
A domain name is your website address. If you have a memorable and brand-relevant domain name, it can greatly enhance the promotion of your independent website. A good domain name can help customers remember your brand at a glance, which is the first step in creating a successful independent website.
When purchasing a domain name, pay attention to the following:
1. Short and memorable: Choose a short and memorable domain name that is easy for users to remember and access.
2. Related to the brand or product: The domain name should be related to the website theme, which can help improve the website's search engine rankings.
3. Avoid infringement: Do not use restricted vocabulary to avoid the domain name being banned.
4. Choosing a suffix: Common domain name suffixes include .com, .net, and .org. Choosing an appropriate suffix can have a better impact on the website.
You can choose where to buy a domain name on your own. Personally, I recommend foreign domain name registrars such as Godaddy and Namecheap, which have faster access speeds.
Website building
Product upload
Once you have decided what to sell, it's time to put the products on your store.
If you are a Dropshipping player, you can use the Pinji tool, which supports one-click capture of a large number of products on platforms such as AliExpress and Amazon, and also supports one-stop dropshipping, making it very suitable for novice independent website players.
If you are not a Dropshipping seller, you can also directly enter the background to upload products, click "New Product", and after entering the page, fill in the basic product information.

If you upload products one by one, the speed will be relatively slow. You can also directly import products in batches. If you are migrating from Shopify or an Amazon seller, you can also support one-click import or crawling.
Decorate Store
Decoration is very important. Third-party templates are all free and there are many options. You can click to change and edit, and you can also add code.
Decoration should be based on the principle of user experience first, and suitable themes and decoration of key pages (home page, album page, product details page) should be selected to let buyers know clearly what is being sold.
Here, the most important thing is our homepage and the product details page we put on.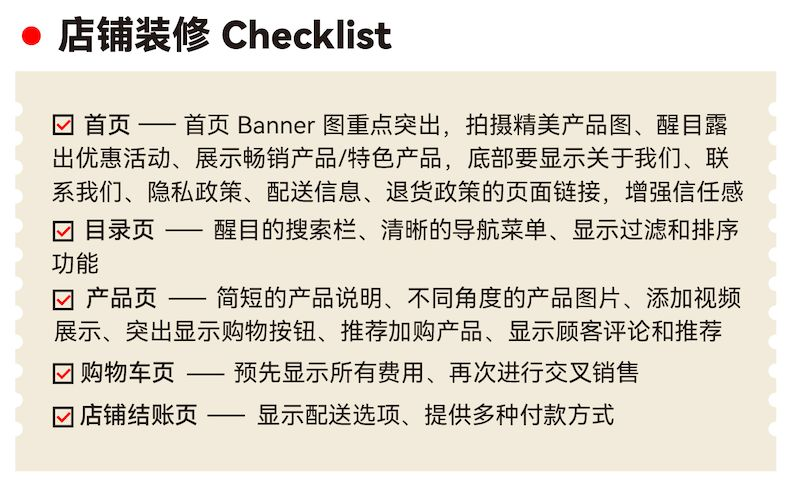 Overall, decorating the store is not just about uploading products or images. If you are unsure, it is strongly recommended to first refer to the competitor's website for imitation and learning.
Logistics
The speed, quality, and service of logistics are very important. Domestic users have a common feature: it can be expensive, but it must be free of charge, otherwise, they may not buy hundreds of dollars of goods because of a 6 yuan shipping fee. Overseas users have not yet accustomed to such fast logistics services in China, but the corresponding services must also be in place.
Share some logistics setting skills:
• Free shipping to specified countries
• Set free shipping or postage based on the order amount (such as free shipping for orders over $100, etc.)
• Meet different users' requirements for timeliness (fast and slow prices are different)
• Tell users the shipping cycle (how many days it takes for the fastest and slowest shipping)
Payment
For this part, you need to find out what payment methods are commonly used in your target market and which payment processors support them. Then, you can directly integrate the payment processor with your independent website backend.
I have seen many sellers receive very few transactions because they did not choose the right payment method. Payment is the last step, so don't let buyers stumble at this point by choosing a method that is not secure, convenient, or in line with their habits.
Bind Domain
If you have bought a domain name, you need to bind it to the website building system. Independent domain names are usually used for advertising, and the domain names provided by the system are generally not suitable for advertising, so you need to resolve the domain name you purchased.
At this point, the basic website should be set up, and you can go ahead and open advertising accounts on various channels for promotion.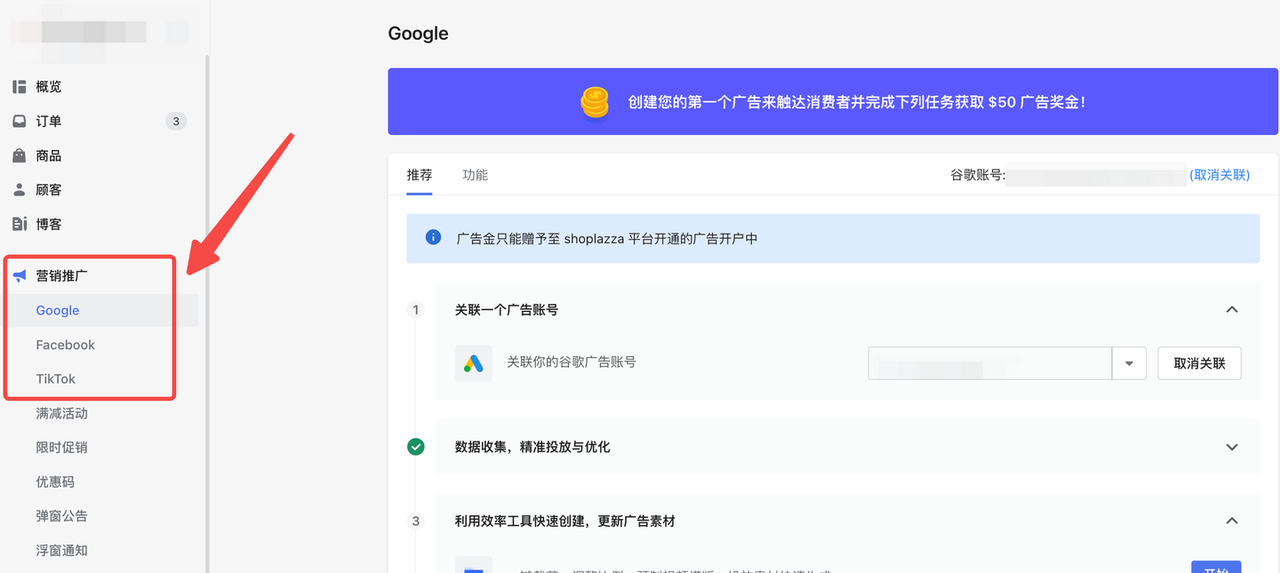 To sum up, as long as you follow the seven steps above, your independent website can be used basically! Go and try to build your independent website and provide more security for your business!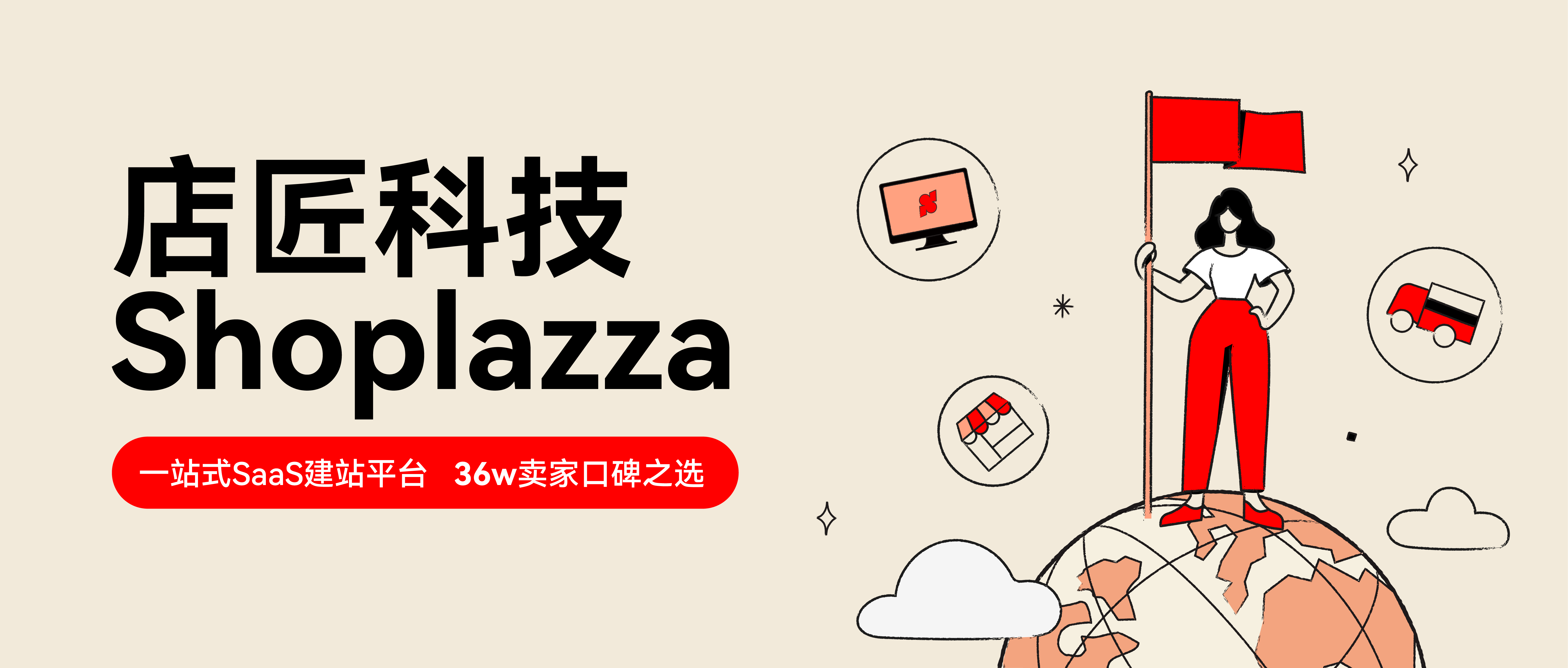 Like what you're reading? Subscribe to our top stories.
We will continue to update BusinessDialogue; if you have any questions or suggestions, please contact us!
Was this article helpful?
93 out of 132 found this helpful