Innovative tactics! Revealing the secrets of how Amazon Prime Day boosts traffic growth
Learn how Amazon Prime Day boosts traffic growth with innovative tactics!
The proposal for Amazon Prime Day has just ended. Have you ever thought about how to take advantage of this unique shopping frenzy to make your independent website stand out?
This day is not only a festival for Amazon, but also a global e-commerce carnival.
You may wonder, "This is Amazon's festival, why would independent websites benefit?" This question has actually been answered in some clever sellers' marketing strategies.
The Influence of Shopping Frenzy
This globally influential shopping frenzy has been launched on 24 country sites. The influence of Amazon Prime Day has been deeply rooted in people's hearts. Even if you don't plan to shop, you may be overwhelmed by the festive atmosphere and ubiquitous discount ads.
The influence of Prime Day has spread to other e-commerce platforms, websites, and even offline physical stores. In fact, independent sellers who promote festival sales activities have seen a shocking 59% increase in sales during Prime Day compared to the same period in previous years.
In fact, just like China's Double Eleven and 618 promotions on Taobao, Prime Day has gradually evolved into a national carnival shopping festival.
The halo effect of Prime Day makes all sales sellers willing to lend their strength and heat up the concept of shopping frenzy, so that they can benefit from it.
How to Use the Influence of Prime Day
Mastering the influence of Prime Day is not complicated, the key lies in the grasp of strategy and time. Here are some feasible strategies to help you earn more traffic and revenue in this global e-commerce carnival.
Presale Strategy: Launch your product as a presale product in advance. Although Amazon Prime Day is usually held in mid-July, you can start presale activities a few weeks in advance. This presale strategy can attract customers' attention in advance and also increase the position of your product in search rankings.
Optimize product listings: Update and optimize your product listings. Make sure your product descriptions are clear, your pictures are high-definition, and your tags and keywords are sufficient to improve search engine optimization.
Use social media for promotion: Don't underestimate the power of social media. You can promote your products and Prime Day promotion activities through social media platforms such as Facebook, Instagram, Twitter, etc. This approach can not only attract new customers, but also make existing customers aware of your promotion activities.
Provide special offers: Provide special offers for Prime Day. You can offer discounts, buy-one-get-one-free, free shipping and other promotions to attract more customers. Combine with EDM marketing, provide VIP member privileges, such as pre-order priority, or VIP member exclusive discounts, etc., to encourage more customers to become your VIP members.
At the same time, sellers can also distribute Amazon shop coupons on their independent websites, and consumers can jump from the independent website to the Amazon shop to place orders, and use the filtering of the independent website to direct accurate traffic to the Amazon shop for transactions, which not only meets consumer needs, but also achieves double traffic growth and brand exposure.
Advance layout of SEO optimization: Before Prime Day arrives, independent website sellers can collect some keywords commonly used by consumers after understanding their needs and search habits, and optimize their SEO in advance. Here are a few points to note: after setting the keywords, try to use static URLs and include keywords in the URLs as much as possible in the beginning of the article and throughout the page, so that the page and the consumer's search target have high compatibility, and the ranking will be higher.
On an independent website, you can easily utilize the "SEO optimization" function to optimize the tags and links of the product and album pages on the site, improving the website ranking.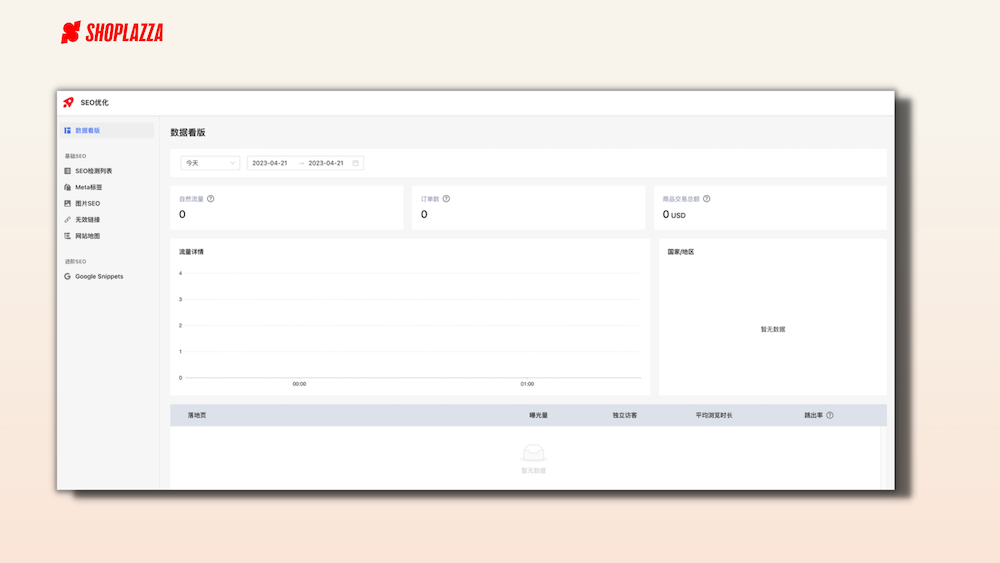 Therefore, during Prime Day, independent website sellers can follow the SEO optimization rules, add "Prime Day" trend-related keywords or key phrases related to their products, lay out the content in advance, and vigorously promote during this period of time.
Appropriate promotion through SEM: On the other hand, sellers with sufficient budgets can appropriately use SEM paid promotion, which can cover more areas in a short period of time. Common search engine SEM bidding promotions include Google paid search ads, Google network ads, Google shopping, Bing, Yahoo, Yandex, and local search engines such as Naver are all good choices.
Here, it is recommended that independent website merchants use the GMC pre-check function, especially suitable for merchants to place Google Shopping ads, which can be easily synchronized to the bottom of the Google search bar.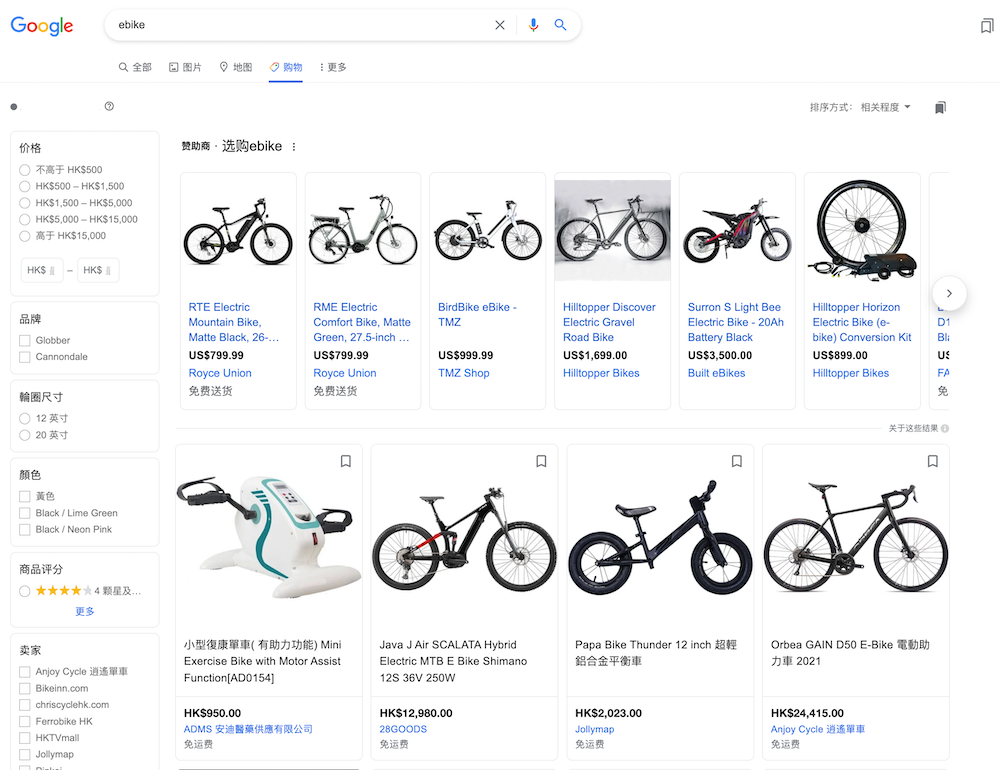 In this way, when overseas users search for keywords, they can prioritize seeing the product or service information promoted by the independent website, allowing the website to have more inclusions in search engines, and gaining more traffic every day through external links or brand promotion.
Remember, Amazon Prime Day is a global e-commerce carnival, and its influence far exceeds Amazon itself.
As an independent website seller, you can take advantage of this opportunity, use this shopping frenzy to promote your sales growth, and also let more people know about your brand.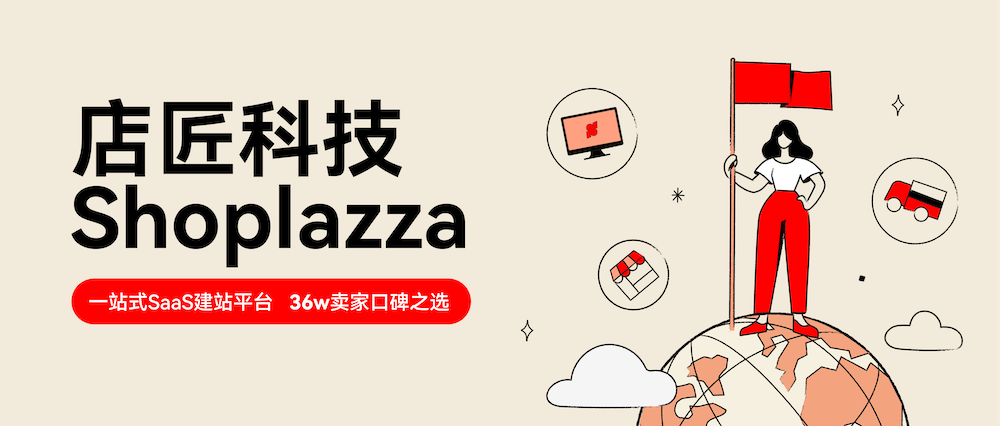 Like what you're reading? Subscribe to our top stories.
We will continue to update BusinessDialogue; if you have any questions or suggestions, please contact us!
Was this article helpful?
93 out of 132 found this helpful